Bear hunting 2019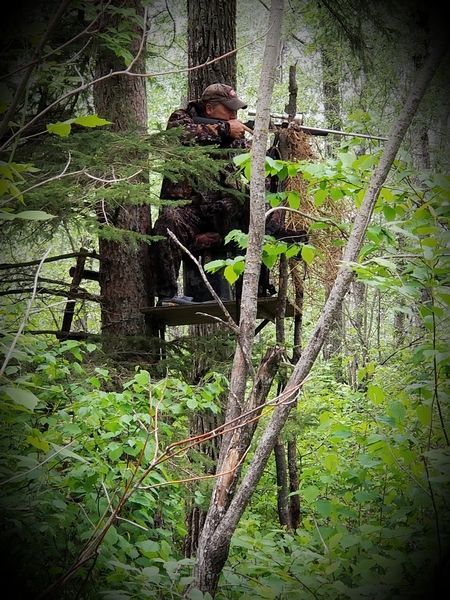 Book your 2019 bear hunt! Still some great dates available but spots are selling everyday!
Call toll free or go thru our contact us page, and don't forget to sign up for our Newsletter!
Posted in: Bear Hunting
Reader Comments
0 Comments on Bear hunting 2019
News & Events
02/03/18
Had one of our best day of ice fishing this year!
01/19/18
Stay tuned for more news on the exciting winter fishing excursions we have, as it is only getting started!
12/01/17
Winter Ice Fishing trips, fun for all!