Big manitoba monster buck 2017 1st day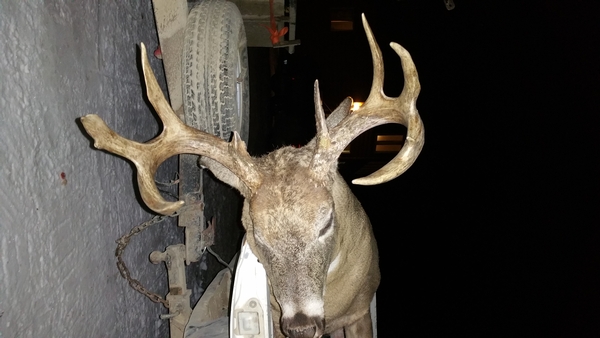 How's that for 2hrs into 1st day !!!!!!!!!!
Better pics in the morning.
Told you guys this was going to be a good year to hunt!!!
Still tags available give us a call.
Posted in: Uncategorized, Whitetail Hunting
Reader Comments
0 Comments on Big manitoba monster buck 2017 1st day
News & Events
Last minute whitetail buck hunt
11/10/17
Darn last minute cancellation deer hunt. If you would like a great deer hunt at an awesome price here is your chance. This is in Manitoba and we chase big bucks. Have room for 2 but will book single hunter.
1 866 214 8402
Lodge@huntriverside.com
08/24/17
Have details such as skull size, antler size, photos of your birds .
11/25/16
rutting bucks chasing the hot does out of their beds