Ice fishing brochure 2017-18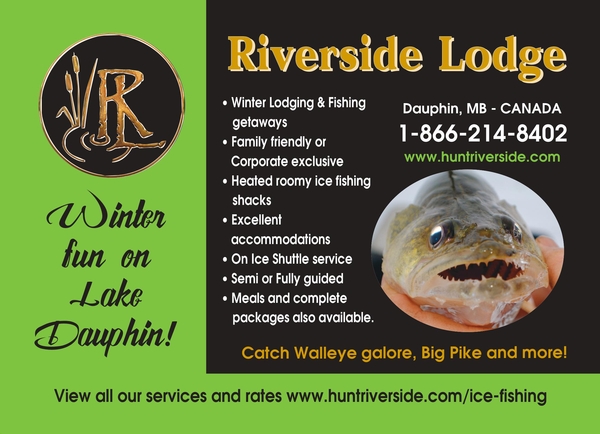 Here is our 2017-18 Ice Fishing Brochure. Still some weekends available but booking fast. Weekday trips are discounted if more than 2 nights stay. Family & Corporate trips. Contact us for all services and pricing.
Posted in: Uncategorized
Reader Comments
0 Comments on Ice fishing brochure 2017-18
News & Events
12/01/17
Winter Ice Fishing trips, fun for all!
08/24/17
Have details such as skull size, antler size, photos of your birds .