2019 whitetail deer hunting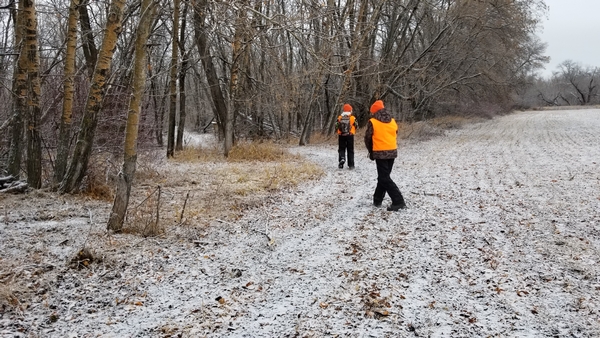 Second week of 2019 rifle Whitetail season. Kids out trying to connect on Josie's first deer. Had a few opportunities but the big one caused some shaking, she inherited that from me, sorry Josie.
Posted in: Whitetail Hunting
Reader Comments
0 Comments on 2019 whitetail deer hunting
News & Events
05/30/19
Heading out to hunt bear,
08/05/18
See the 2 newest members of the Riverside Lodge hunting dog crew!
02/03/18
Had one of our best day of ice fishing this year!