Newsletter
Sign up and stay up to date with our Riverside Lodge online newsletter.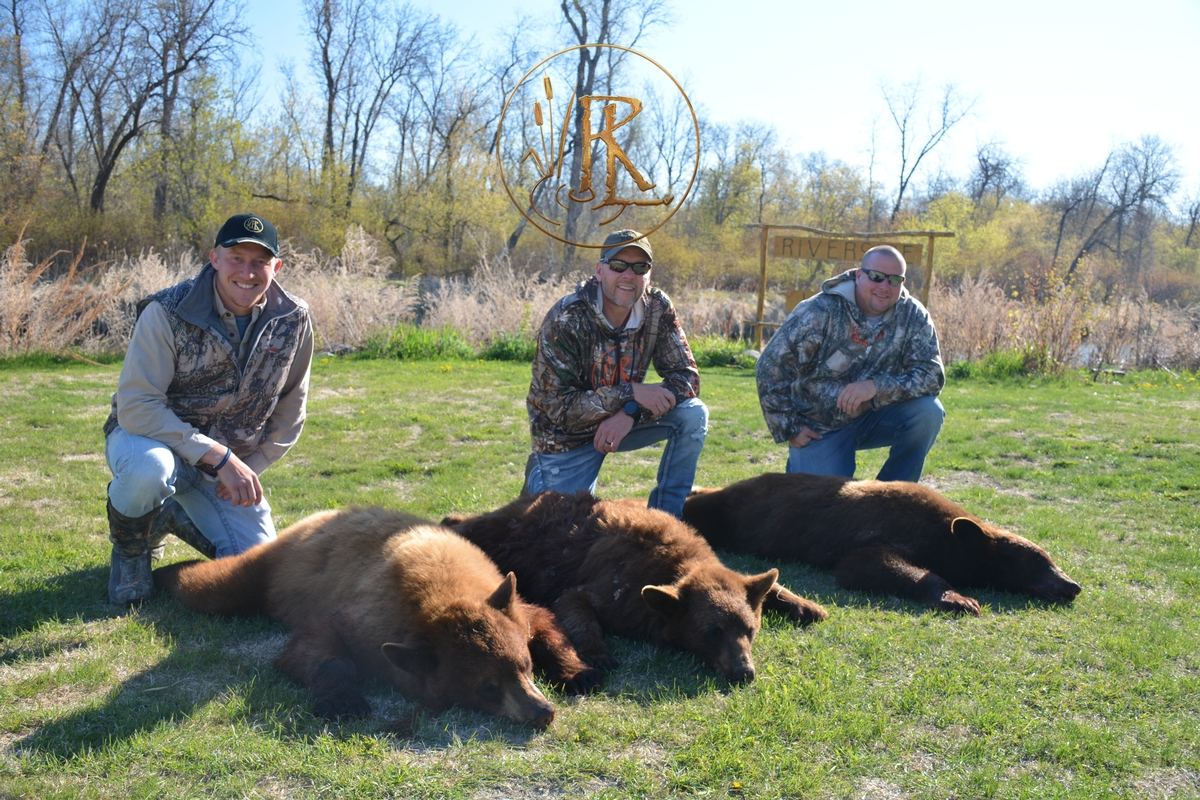 Riverside Lodge 2019 bear expansion newsletter
July 2019 bear expansion newsletter
News & Events
06/29/23
Lily graduated last Saturday from high school. We are so proud of her accomplishments and know she is going to add great things to the world as grows.
05/21/23
Avoid Toronto airport if you are flying to Canada! Especially avoid Air Canada.
They are not hunter freindly.
02/05/23
Trouble finding a vehicle rental to get to your outfitter?
01/04/23
Look at this bruin, 610lbs!