Manitoba Ice Fishing - Lake Dauphin, Manitoba
Location is everything! No need to travel everyday as you can't get any closer to the fish. Stay right here beside the lake. Manitoba Ice Fishing on Lake Dauphin is where walleye, pike and several other species are very abundant!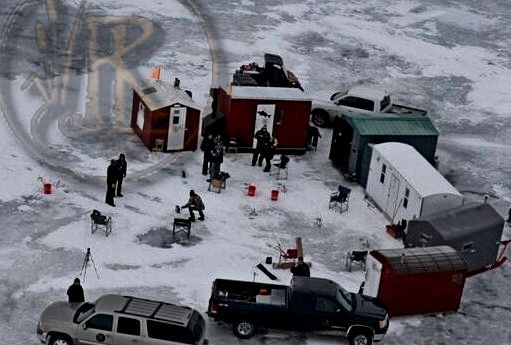 Our Location
We are on Lake Dauphin Manitoba, at the mouth of the Valley River, the best spot on the lake for consistent walleye ice fishing.
Come and enjoy what hundreds of anglers do each day, catch walleyes all day long from heated ice fishing huts on the ice! It is a very enjoyable and comfortable fishing experience. If you have not tried it before you should seriously consider it. It is like a little village out here with all sorts of different ice huts scattered all over the lake.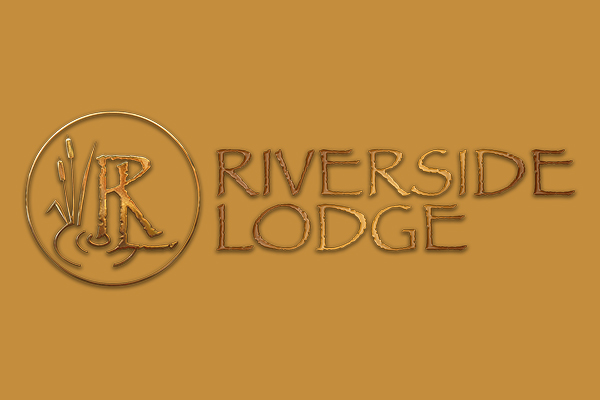 Ice Fishing Wood Heated Shacks
Enjoy the fishing in our wood stove heated ice fishing shacks on the ice!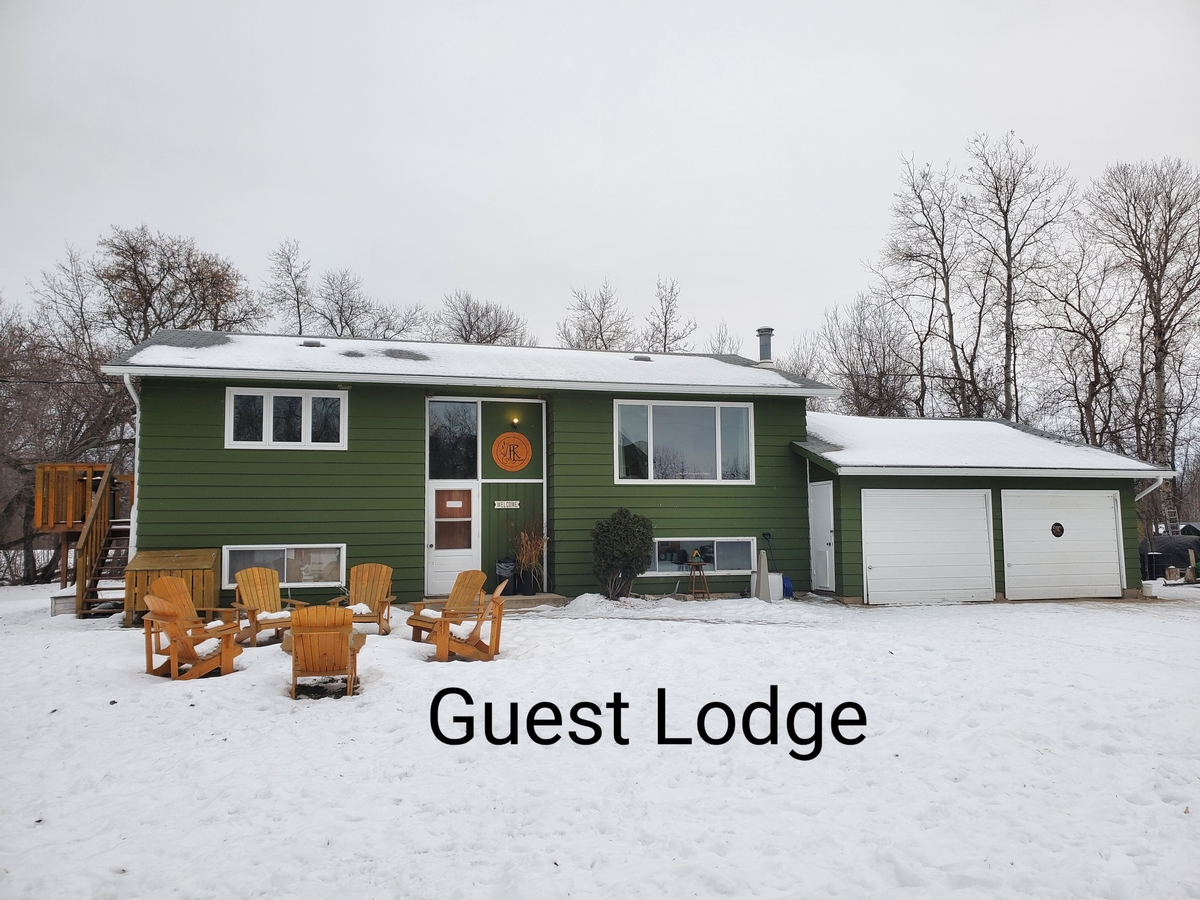 Ice fishing Guest Lodge
Spacious Lodge and Cozy Cabin accommodations! Rent our guest lodge or cabin and relax off the ice. Or book the entire camp for a large group! Make it a family or business getaway.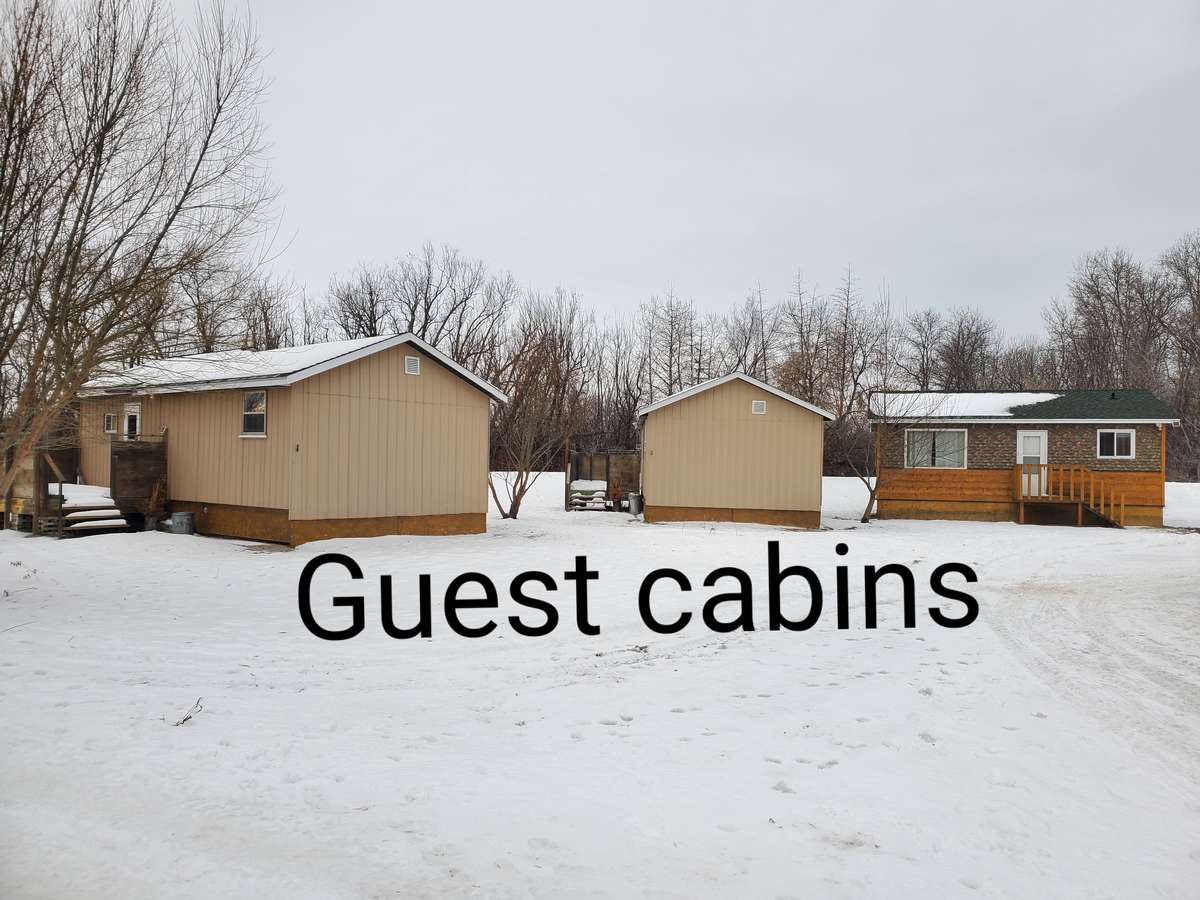 Guest Cabins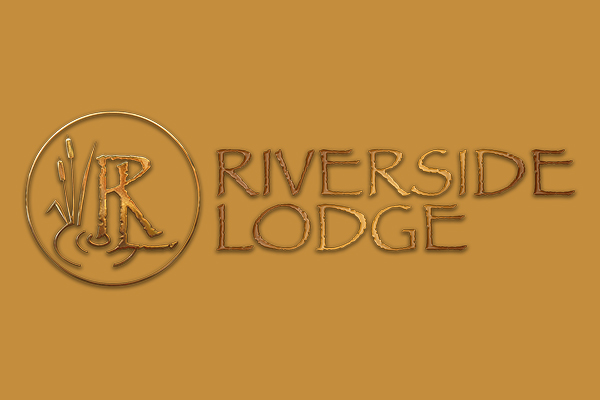 Ice Fishing Rates
Please check our Ice Fishing Price page here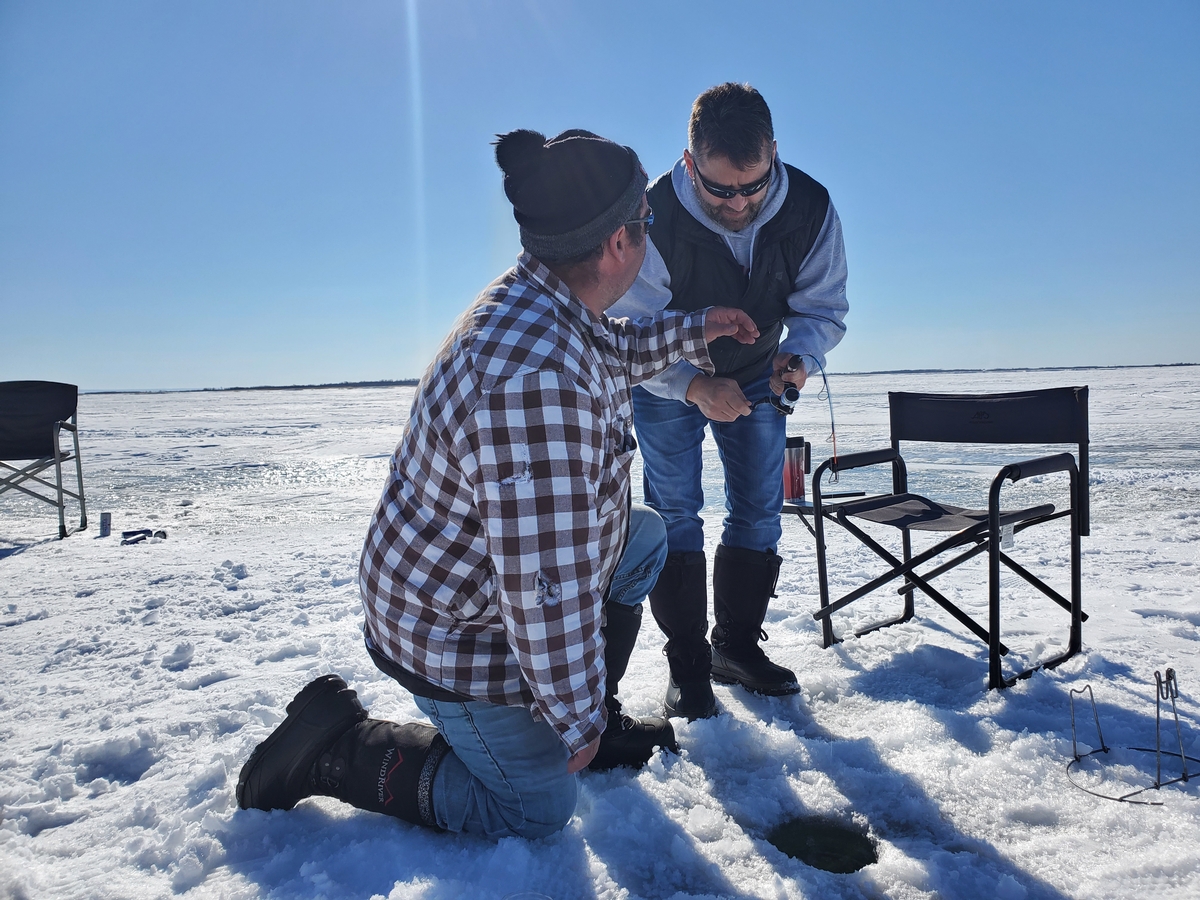 Services
We can also offer any of the below services:
Fully guided
Fishing tackle/gear
Meals with accommodations (How does Prime Rib and all the fixins including dessert sound served on the lake!) It is an available service, great for group events! As about our catered menu.
Fish cleaning/packaging
Bait
If you want more info call us toll-free 1-866-214-8402 or email us below to discuss the trip options and specific rates & dates.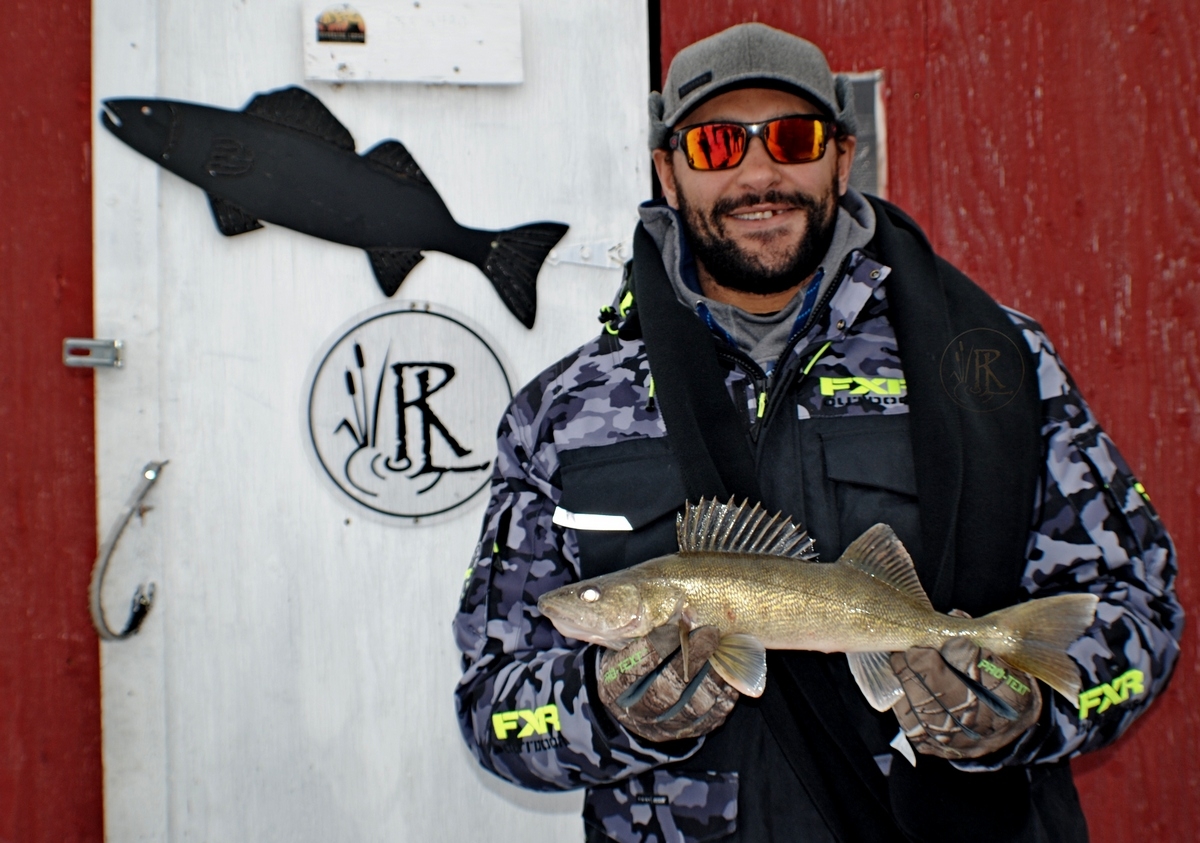 Winnipeg Jets #33 Dustin Byfuglien enjoyed a day with us and other special guests hammering the walleyes!
Things to Bring
Winter clothing.
Suitable transportation for traveling on/off the ice (lake).
Ice auger
Rod and Tackle (hooks)
Food for cooking in your cabin-we can offer meals for groups of people
Favorite beverages
Favorite Snacks
Camera
Cooler for taking home fillets
We can give you a full list of things to bring after we discuss your desired package.
Before you book please inform all members in your fishing party- Conservation Limits Only
Fishing
12/08/23
It takes a lot of thought and time to keep the content on my website interesting, relevant and useful. It also requires years of experience and trial and error learning the craft, gaining knowledge from doing things both right and wrong way. I feel compelled to write about some of these topics for.....
By the way, this means something 2023 Photos & Text Copyright - © Riverside Lodge
06/29/23
Lily graduated last Saturday from high school. We are so proud of her accomplishments and know she is going to add great things to the world as grows.
02/05/23
Trouble finding a vehicle rental to get to your outfitter?
01/17/23
Ice fishing in comfort and ease!
01/06/23
It's that time of year when