History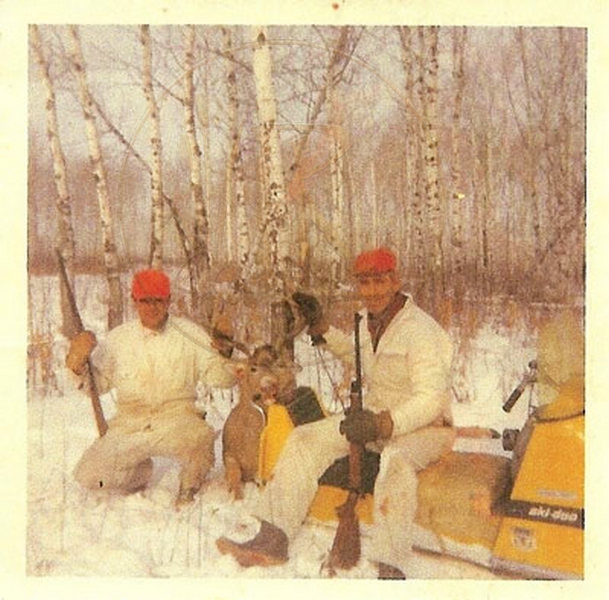 Our History
Riverside Lodge was established in 1961, along Lake Winnipegosis primarily as a Diver Duck Hunting Lodge. We purchased it in 2001 and through the years we expanded our hunting to include Upland, Black Bear, and Whitetail Deer as well as Predator hunting.
In 2011 we bought the second oldest Waterfowl Hunting Lodge known as Sportsman's Lodge est 1964, located on Lake Dauphin. This is our main location for all of the packages now. It's the ideal place to build this wonderful hunting & fishing lodge/camp/business and our home. It's quiet and secluded beside the lake and river surrounded by prime game habitat for miles!
We have found many opportunities to grow and we still are. In our outfitting career, we have purchased 6 different outfits to add to our bird and big game hunting opportunities, and we are not done yet. We love what we do and want to do more of it! We plan for this to continue one day under the charge of our daughters who may have an interest in the lodge and outfitting guiding business. "It's great work if you can get it!"
Of course, we have one heck of a story about our life and times merging these businesses and raising a family. Maybe one day I'll write it on paper, until then you might hear a bit of it around the campfire waiting for a bear to come in and smelling the aroma of a great supper cooking in the lodge. And since the story is not over, you can become part of it on a great week hunting/fishing here.
News & Events
06/29/23
Lily graduated last Saturday from high school. We are so proud of her accomplishments and know she is going to add great things to the world as grows.
05/21/23
Avoid Toronto airport if you are flying to Canada! Especially avoid Air Canada.
They are not hunter freindly.
02/05/23
Trouble finding a vehicle rental to get to your outfitter?
01/04/23
Look at this bruin, 610lbs!