Riverside Lodge Manitoba Expert Staff
Here you will find some of the most dedicated trustworthy professional staff. From the dockhand to the head guide, everyone pulls their weight and more when required. Unlike many places these days, we still work hard here, and I won't have it any other way. Now, that doesn't mean you. We bust our buts before you arrive so when you are here a few days you might say "this job doesn't look that hard". We take those comments as compliments. When guests are here, they have our full attention. We take care to ensure everyone is treated fairly and equally. Safety is always the first priority of every step. The knowledge and experience of our guides are exemplary as they are some of the best and prove it every year.
Here are the staff in no particular order: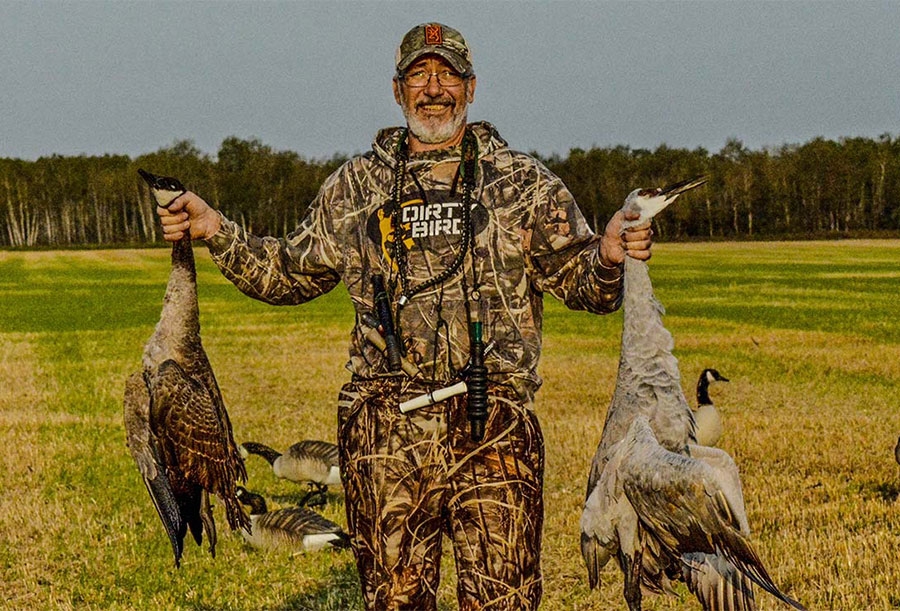 Gildas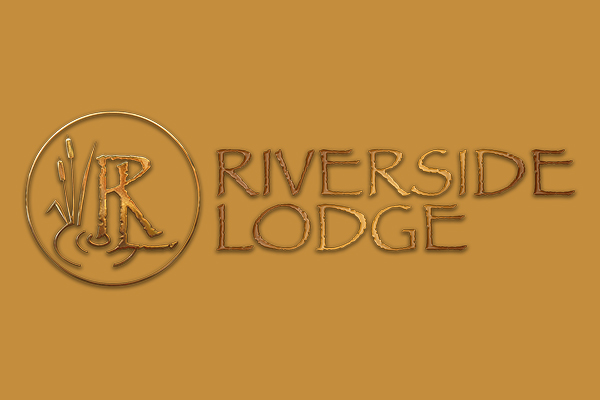 Don (Sticky)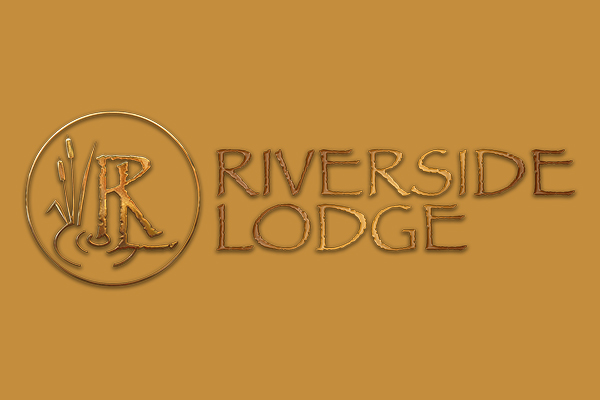 Laurie
News & Events
06/29/23
Lily graduated last Saturday from high school. We are so proud of her accomplishments and know she is going to add great things to the world as grows.
05/21/23
Avoid Toronto airport if you are flying to Canada! Especially avoid Air Canada.
They are not hunter freindly.
02/05/23
Trouble finding a vehicle rental to get to your outfitter?
01/04/23
Look at this bruin, 610lbs!