Adding 2017 pics and 3 yrs of testimonials,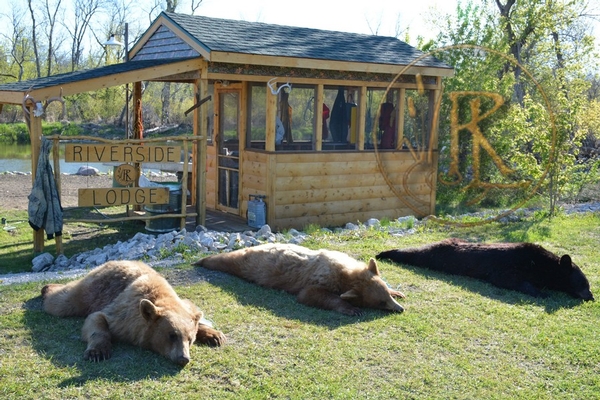 It has been awhile since i added any pictures and testimonials to the site,,,,,, been busy hunting and fishing! It's what we do, but i am spending more time in my office since the phone seems to be ringing off the hook with interested anglers and hunters. I like that!
Pretty much done up to 2016 now working on 2017.
If any past guests have a picture of a critter or fish or anything from your trip with us please forward to us and i will get it up here.
Thanks for your patience everyone,
Riverside Lodge
Posted in: Uncategorized
News & Events
02/16/21
Newest addition to our Ice Fishing Equipment lineup
02/11/21
First try making deer salami!
08/05/20
Ultimate organic nourishment