Backpack deer mount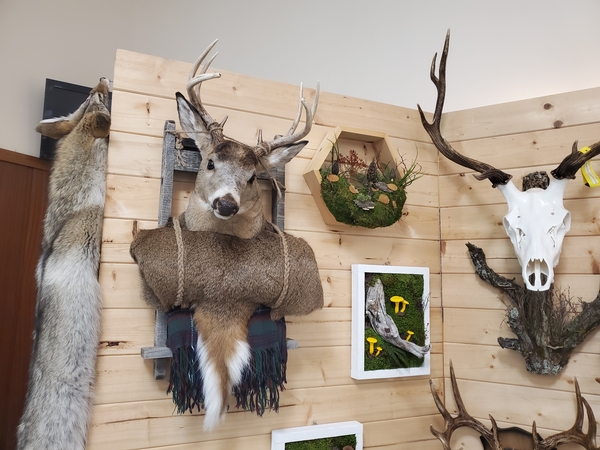 Lily's 2021 whitetail backpack mount turned out great. Shout out to Patrick at Authentic Taxidermy in Dauphin. They do great work, this was on display at our local Big buck night banquet.
Posted in: Whitetail Hunting
News & Events
01/04/23
Look at this bruin, 610lbs!
12/04/22
Yup best whiskey you can buy, made right here in Manitoba.
11/07/22
It's only been winter for a day and we're already tired of it!