Bad storm 1st day of spring bear!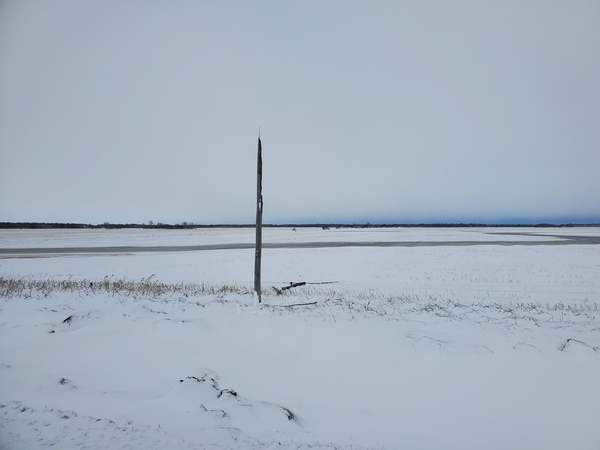 Wow, winter won't quit, another spring snow storm took out hydro poles, snapped them from the weight of ice on wires and strong winds. Be without power for a few days im bettin. Glad we don't start bear hunting for 2 more weeks! Jeez this winter won't quit! Still 2 feet of snow in the bush.
Wood stove heat and generators running, good times!
Posted in: Uncategorized
News & Events
12/04/22
Yup best whiskey you can buy, made right here in Manitoba.
11/07/22
It's only been winter for a day and we're already tired of it!
02/11/21
First try making deer salami!