Bear and goose sausage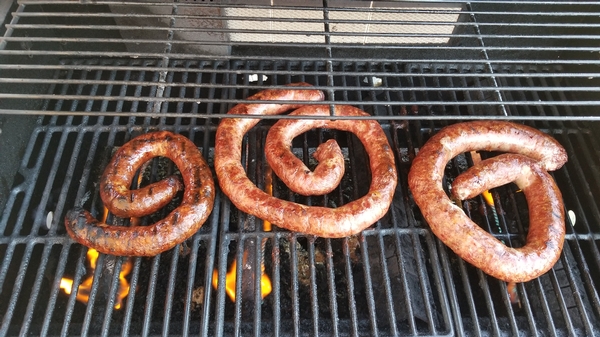 Its a great day to bbq some bear sausage and a ring of goose sausage. Going to have a taste test maybe with our new secret bbq sauce!
Posted in: Waterfowl Hunting, Bear Hunting
News & Events
02/16/21
Newest addition to our Ice Fishing Equipment lineup
02/11/21
First try making deer salami!
08/05/20
Ultimate organic nourishment