Bear and goose sausage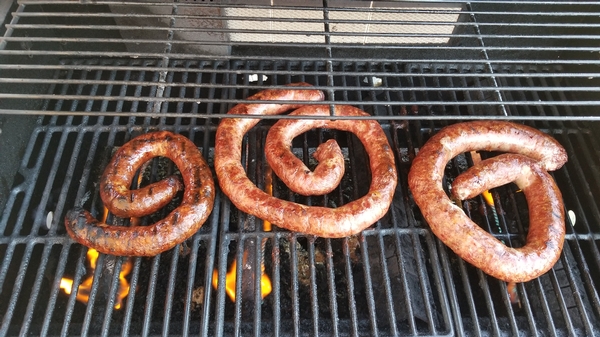 Its a great day to bbq some bear sausage and a ring of goose sausage. Going to have a taste test maybe with our new secret bbq sauce!
Posted in: Waterfowl Hunting, Bear Hunting
News & Events
05/21/23
Avoid Toronto airport if you are flying to Canada! Especially avoid Air Canada.
They are not hunter freindly.
02/05/23
Trouble finding a vehicle rental to get to your outfitter?
01/04/23
Look at this bruin, 610lbs!
12/04/22
Yup best whiskey you can buy, made right here in Manitoba.