Bear and goose sausage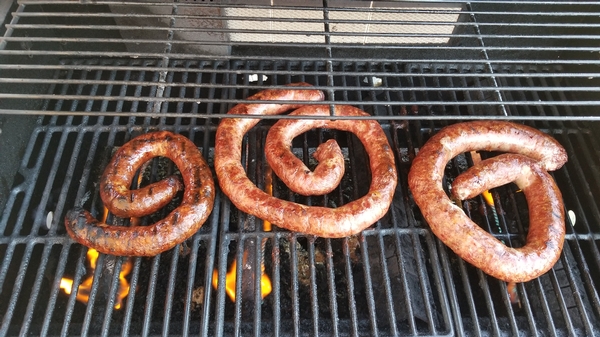 Its a great day to bbq some bear sausage and a ring of goose sausage. Going to have a taste test maybe with our new secret bbq sauce!
Posted in: Waterfowl Hunting, Bear Hunting
News & Events
12/04/22
Yup best whiskey you can buy, made right here in Manitoba.
11/07/22
It's only been winter for a day and we're already tired of it!
02/11/21
First try making deer salami!