Bit off!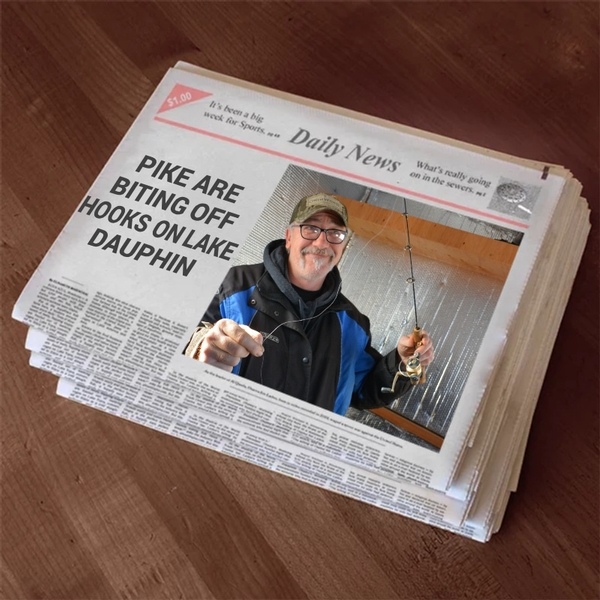 Yup, walleye bite was hot then a pike moved in and bit me off!
Good times on the lake, lots of action keeps the kids entertained!
Posted in: Fishing
News & Events
12/04/22
Yup best whiskey you can buy, made right here in Manitoba.
11/07/22
It's only been winter for a day and we're already tired of it!
02/11/21
First try making deer salami!