Bit off!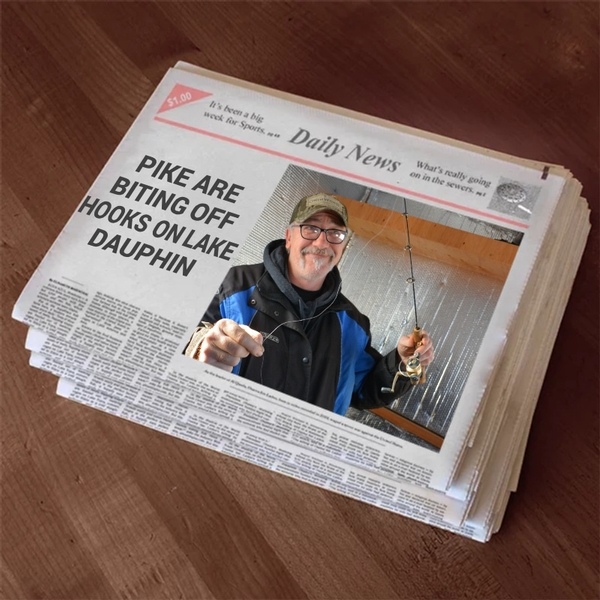 Yup, walleye bite was hot then a pike moved in and bit me off!
Good times on the lake, lots of action keeps the kids entertained!
Posted in: Fishing
Reader Comments
0 Comments on Bit off!
News & Events
02/16/21
Newest addition to our Ice Fishing Equipment lineup
02/11/21
First try making deer salami!
08/05/20
Ultimate organic nourishment
06/29/20
Common to see painted turtles here but this
05/30/19
Heading out to hunt bear,