Getting a face lift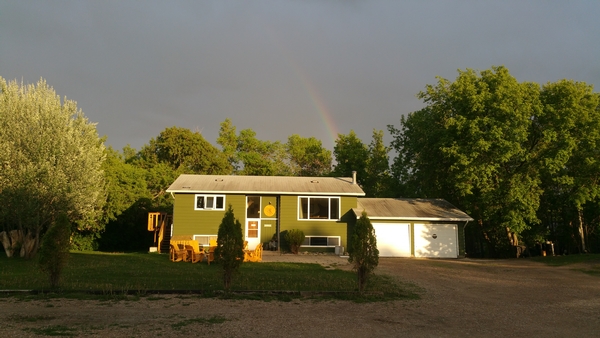 This summer we are planning a new look for the guest lodge. We are replacing the siding with log and of course our camoflauge vinyl siding. Should blend in well with the other buildings after.
Posted in: Lodge
Reader Comments
0 Comments on Getting a face lift
News & Events
05/30/19
Heading out to hunt bear,
08/05/18
See the 2 newest members of the Riverside Lodge hunting dog crew!
02/03/18
Had one of our best day of ice fishing this year!