Homegrown harvest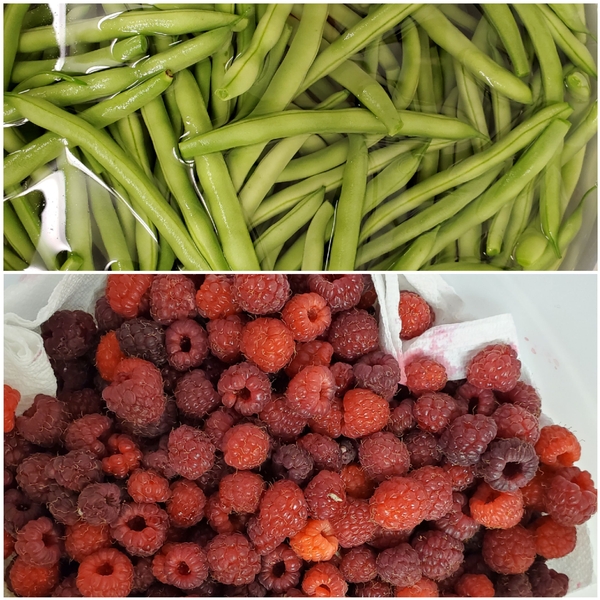 We had some time to plant and tend a garden this year. Starting to consistently produce tasty offerings. Maybe due to the hand rearing labors involved, but it all tastes so much better than from the store.
Lay some wild tenderloin beside fresh garden veggies and enjoy some ultimate organic nourishment.
And of course those raspberries need to be swallowed with real cream!
Posted in: Uncategorized
News & Events
05/21/23
Avoid Toronto airport if you are flying to Canada! Especially avoid Air Canada.
They are not hunter freindly.
02/05/23
Trouble finding a vehicle rental to get to your outfitter?
01/04/23
Look at this bruin, 610lbs!
12/04/22
Yup best whiskey you can buy, made right here in Manitoba.