Hunting some October bears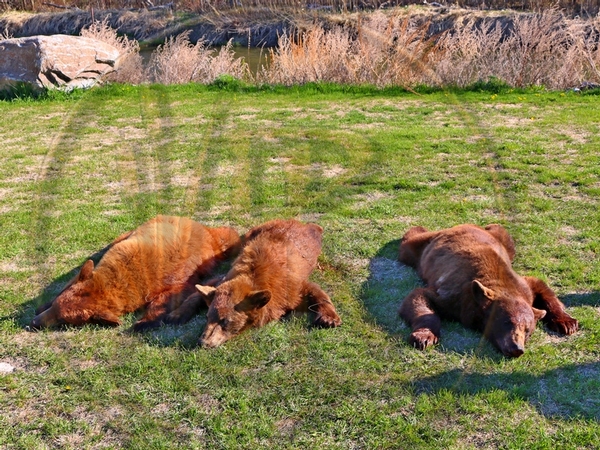 We will be hunting some October bears next week! And it looks like great weather in store too! Stay tuned for pictures and stories!
Posted in: Bear Hunting
Reader Comments
0 Comments on Hunting some October bears
News & Events
05/30/19
Heading out to hunt bear,
08/05/18
See the 2 newest members of the Riverside Lodge hunting dog crew!
02/03/18
Had one of our best day of ice fishing this year!