Hunting some October bears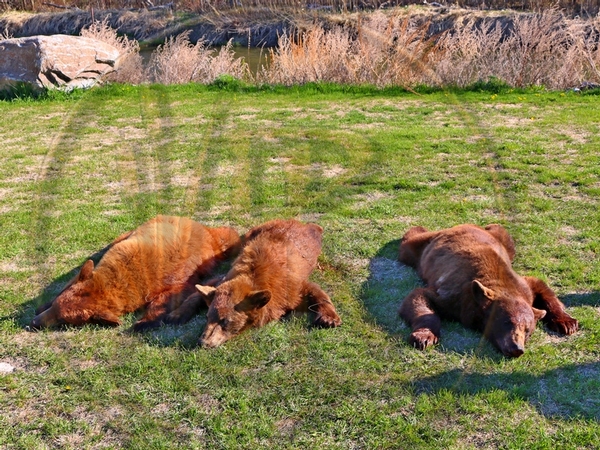 We will be hunting some October bears next week! And it looks like great weather in store too! Stay tuned for pictures and stories!
Posted in: Bear Hunting
News & Events
01/04/23
Look at this bruin, 610lbs!
12/04/22
Yup best whiskey you can buy, made right here in Manitoba.
11/07/22
It's only been winter for a day and we're already tired of it!