Ice fishing brochure 2017-18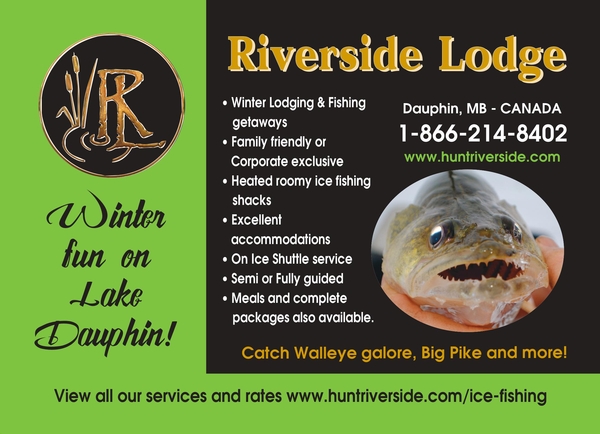 Here is our 2017-18 Ice Fishing Brochure. Still some weekends available but booking fast. Weekday trips are discounted if more than 2 nights stay. Family & Corporate trips. Contact us for all services and pricing.
Posted in: Uncategorized
News & Events
02/16/21
Newest addition to our Ice Fishing Equipment lineup
02/11/21
First try making deer salami!
08/05/20
Ultimate organic nourishment