Ice fishing walleyes has begun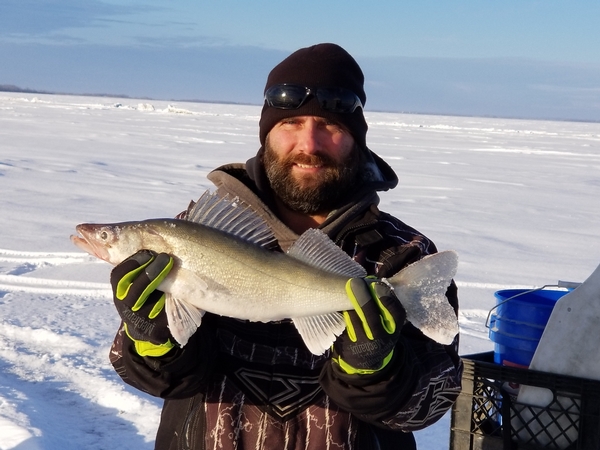 Get on the lake! The fish are biting and we started 2 weeks ago! Did really good first time out, shot a buck on Wednesday and caught 15+ fish on Thursday. Good times in the back yard.
If you want in on some this great fishing contact us to get you on fish. Our shacks are ready and the lodge is warm.
Posted in: Fishing
News & Events
12/04/22
Yup best whiskey you can buy, made right here in Manitoba.
11/07/22
It's only been winter for a day and we're already tired of it!
02/11/21
First try making deer salami!