Ice fishing walleyes has begun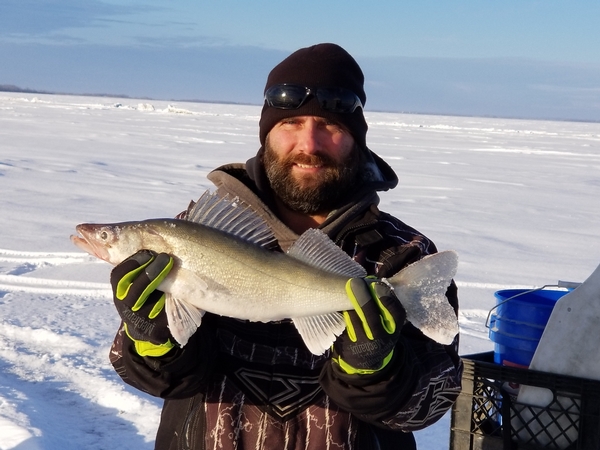 Get on the lake! The fish are biting and we started 2 weeks ago! Did really good first time out, shot a buck on Wednesday and caught 15+ fish on Thursday. Good times in the back yard.
If you want in on some this great fishing contact us to get you on fish. Our shacks are ready and the lodge is warm.
Posted in: Fishing
Reader Comments
2 Comments on Ice fishing walleyes has begun
News & Events
08/05/20
Ultimate organic nourishment
06/29/20
Common to see painted turtles here but this
05/30/19
Heading out to hunt bear,
08/05/18
See the 2 newest members of the Riverside Lodge hunting dog crew!