Lake Winnipeg Zebra Mussels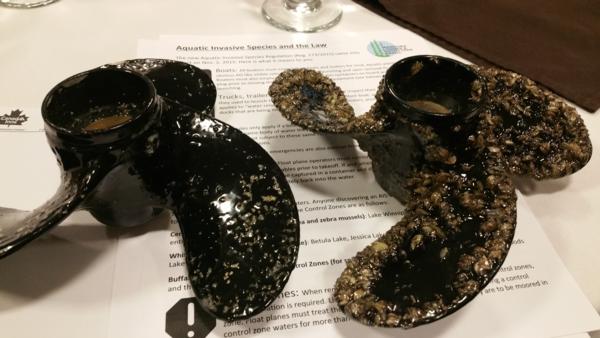 Saw these Lake Winnipeg Zebra Mussel covered props last week at the MLOA AGM. Hope they don't make it to our lake! Province is enforcing measures for all fishermen, boaters etc to prevent the spread to other lakes. Let's hope everyone complys. Those props were only in the water for a few days.
Posted in: Fishing
News & Events
02/16/21
Newest addition to our Ice Fishing Equipment lineup
02/11/21
First try making deer salami!
08/05/20
Ultimate organic nourishment