Manitoba Grouse at Riverside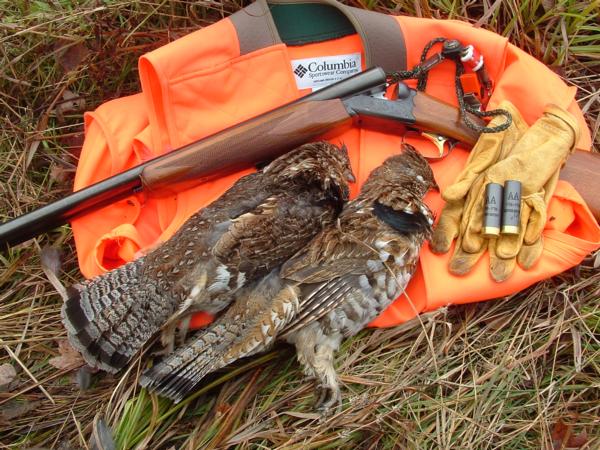 Pair of nice eaters taken this fall.
Numbers are doing better than i figured, based on number of birds around. Maybe we`ll have to get serious about hunting these tastey wild chickens`. haha
Posted in: Waterfowl Hunting
Reader Comments
0 Comments on Manitoba Grouse at Riverside
News & Events
02/16/21
Newest addition to our Ice Fishing Equipment lineup
02/11/21
First try making deer salami!
08/05/20
Ultimate organic nourishment
06/29/20
Common to see painted turtles here but this
05/30/19
Heading out to hunt bear,