Manitoba waterfowl hunting 2018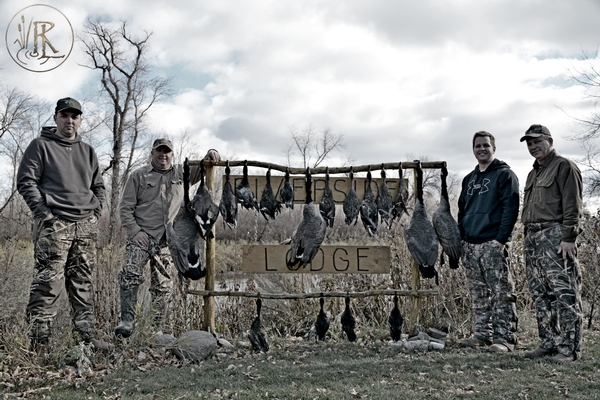 The weather has improved dramatically making the days very enjoyable. Big change from what we have been experiencing!
Having fun locking down good shoots as the terrible winter conditions last week chased most of the birds out, leaving the few left looking appetizing to all who desire some good hunting! (Lots of other hunters trying to hunt the same birds!)
We're not done yet, hoping the weather holds out for awhile now, farmers are happier now too!
Posted in: Waterfowl Hunting
Reader Comments
0 Comments on Manitoba waterfowl hunting 2018
News & Events
05/30/19
Heading out to hunt bear,
08/05/18
See the 2 newest members of the Riverside Lodge hunting dog crew!
02/03/18
Had one of our best day of ice fishing this year!