Manitoba winter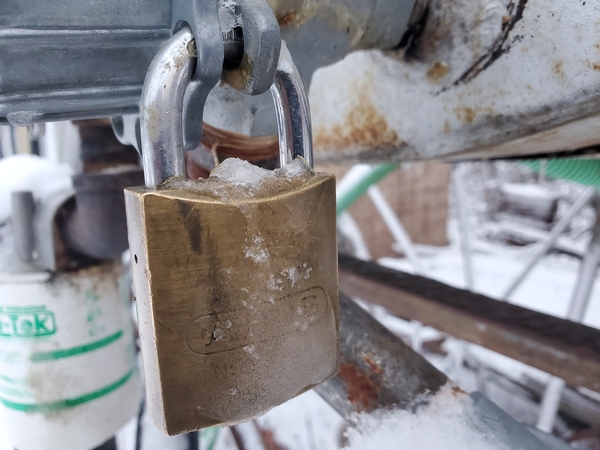 Bear & waterfowl hunting is over for us, although birds are still here and flying from the open water on the lake to the bean and corn fields. Bears are still out but surely thinking about a long winter slumber now.
As for us, we're now in Whitetail deer hunting mode, and a little snow is always welcome. But it's only been winter for a day and we're already tired of it! Those early wet snow/rainy storms in November can cause a lot of grief as it turns cold and freezes everything not protected under shelter.
But such is life in Canada, eveey year it takes a bit of climatizing to this new season.
Good luck to all the hunters this fall, take only good shots!
Posted in: Uncategorized, Waterfowl Hunting, Bear Hunting, Whitetail Hunting, Lodge
News & Events
06/29/23
Lily graduated last Saturday from high school. We are so proud of her accomplishments and know she is going to add great things to the world as grows.
05/21/23
Avoid Toronto airport if you are flying to Canada! Especially avoid Air Canada.
They are not hunter freindly.
02/05/23
Trouble finding a vehicle rental to get to your outfitter?
01/04/23
Look at this bruin, 610lbs!