Problem Bears on the rise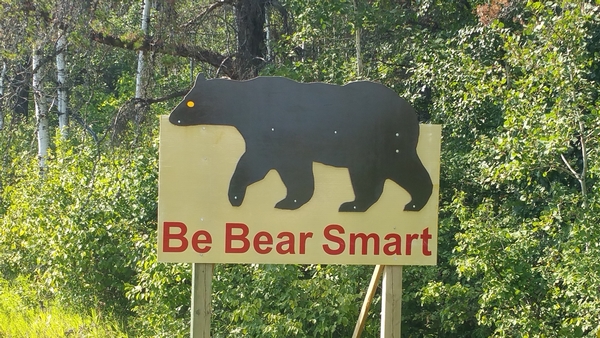 Attention bear hunters!! Our area of Manitoba is going through a very high population of bears to the point where livestock, honey and grain producers are calling on the government to do something about it. Big game damage claims are doubling each year with a payout from the province to producers of over $4 million 2017 alone!! This is a great opportunity for us hunters and believe me we are at the front line forming great relationships with industry affected by this `problem`. With our help the bears can be managed and damage claims can be reduced. Stay tuned for more info on this matter but in the meantime, get up here and hunt the best bear habitat ion the world!!
Posted in: Bear Hunting
News & Events
02/16/21
Newest addition to our Ice Fishing Equipment lineup
02/11/21
First try making deer salami!
08/05/20
Ultimate organic nourishment