Travel Manitoba 2min commercial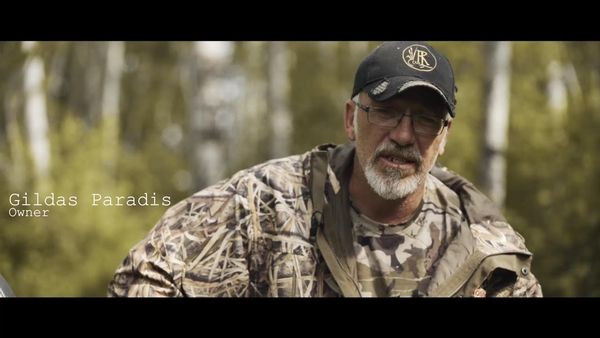 This was a special media trip we purchased from Travel Manitoba to show case our bear hunts in a TV commercial format. It is only 2 mins long but shows what you can expect with a bear hunt with us and it encourages hunters to try bear meat as great tablefare!
We deliver an excellent bear hunting trip for you and family and friends. It is the hunt you have been looking for and is sure to have you wanting to return.
Posted in: Bear Hunting
News & Events
02/16/21
Newest addition to our Ice Fishing Equipment lineup
02/11/21
First try making deer salami!
08/05/20
Ultimate organic nourishment