Deer Salami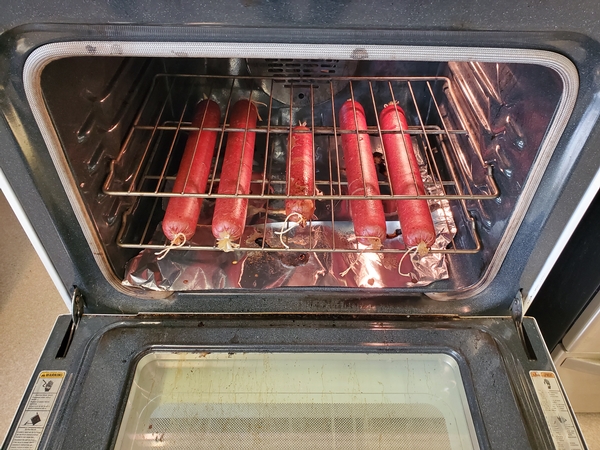 One of our favorite meats is salami and today we ran off 10 lbs of Whitetail deer recipie. It tastes just as awesome as it looks! What else do we do when it's too cold to brave outdoors all day? Stay indoors and make delicious healthy organic snacks!
Posted in: Uncategorized
News & Events
02/16/21
Newest addition to our Ice Fishing Equipment lineup
02/11/21
First try making deer salami!
08/05/20
Ultimate organic nourishment