January 2015 2 hr ice fishing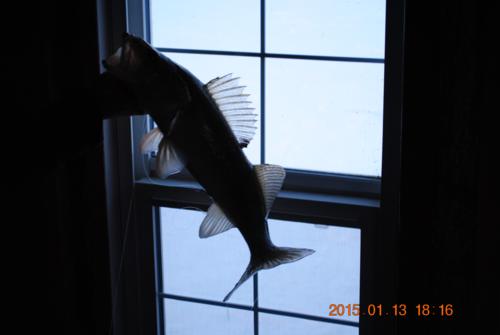 The walleye's are biting! We went out to get some evidence (video and pictures) have a look then give us a call and get yourself some action like this.
Posted in: Uncategorized, Fishing
News & Events
02/16/21
Newest addition to our Ice Fishing Equipment lineup
02/11/21
First try making deer salami!
08/05/20
Ultimate organic nourishment