Josie Paradis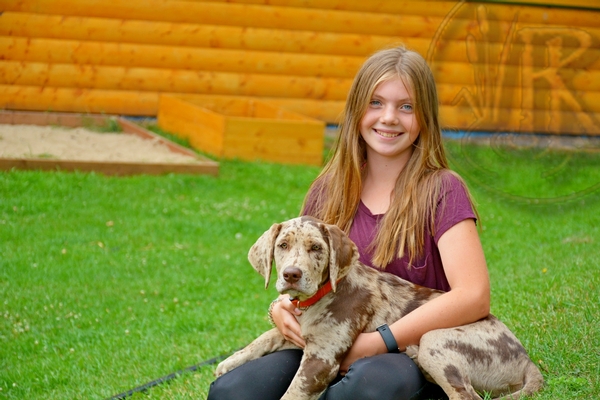 Training Sully
August 08, 2018 by Josie Paradis
This year my dream finely came true, and so far it's looking pretty good.
Read More
News & Events
08/05/18
See the 2 newest members of the Riverside Lodge hunting dog crew!
02/03/18
Had one of our best day of ice fishing this year!
01/19/18
Stay tuned for more news on the exciting winter fishing excursions we have, as it is only getting started!